Now taking custom banjo orders! I have the equipment, skills and access to materials to build your special one of a kind banjo. I have focused on old-time whyte-laydie type banjos.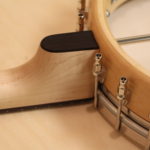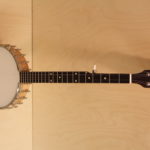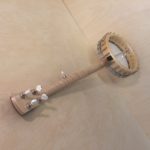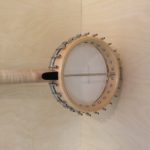 I aim to create lasting banjos that can become family heirlooms. Banjo building is an art-form and a craft which I have the deepest respect for. Let me know what you are looking for by submitting a quick message on the "Contact" page. We can start discussing your forever banjo today. Typical build time for custom orders is about six weeks. A partial deposit is required.
Send your old banjo in for repairs, upgrades or set-up. I really enjoy working on and restoring well-used banjos. Send me a message on the "Contact" page, attach pictures to help me see what we are working with.